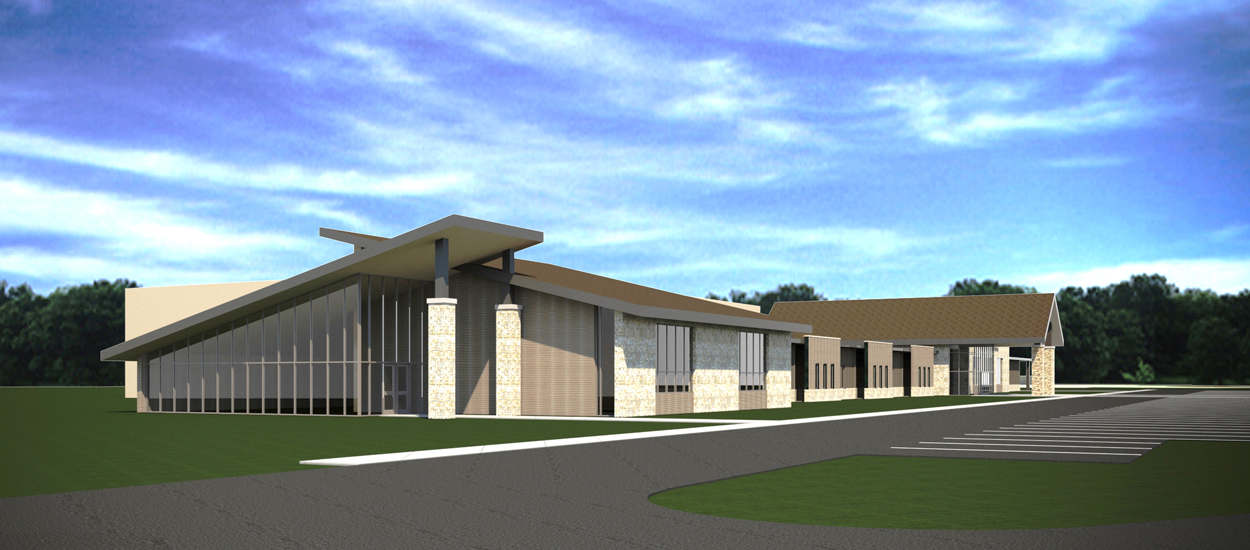 MERRILLVILLE RECREATIONAL COMPLEX FEASIBILITY STUDY
MERRILLVILLE, IN
The Arsh Group led a team to prepare a feasibility study for development of a new multi-purpose recreational complex for the Town of Merrillville. The feasibility study goal was to determine the market viability and to ensure financial sustainability of the facility. Other objectives of the study include identification of the community needs, program offerings and a fee structure that ensures long term sustainability. The vision for the facility also included creating a civic space for community gathering, socializing and recreational activities that attracts not only local residents, but also regionally audiences. Potential building amenities identified included a gymnasium and fitness center, several multi-purpose spaces, to accommodate a variety of business and social events and activities in addition to the academic and teaching facilities.
The Arsh Group team worked with the Site Selection Steering Committee, consisting of officials from the Town, business, school, and the community, to develop the Building Program and evaluate alternative sites for the proposed facility. The building program developed for the facility consisted of more than 100,000 square feet of building area for a site of ten acres or larger. The program requirements included land for outdoor activities, parking, several sport fields and other facilities. The program cost of the facility is estimated to be above $30 million.
Based on stated goals and market potentials, the Arsh Group team prepared a financial analysis for the facility. The elements of this analysis included operation and maintenance costs, staffing, potential revenues, potential partners, and the fee structure. A five year pro-forma was also included to ensure initial operation success.
CLICK AN IMAGE BELOW TO OPEN A LARGER SLIDESHOW OF THE FEATURED IMAGES.