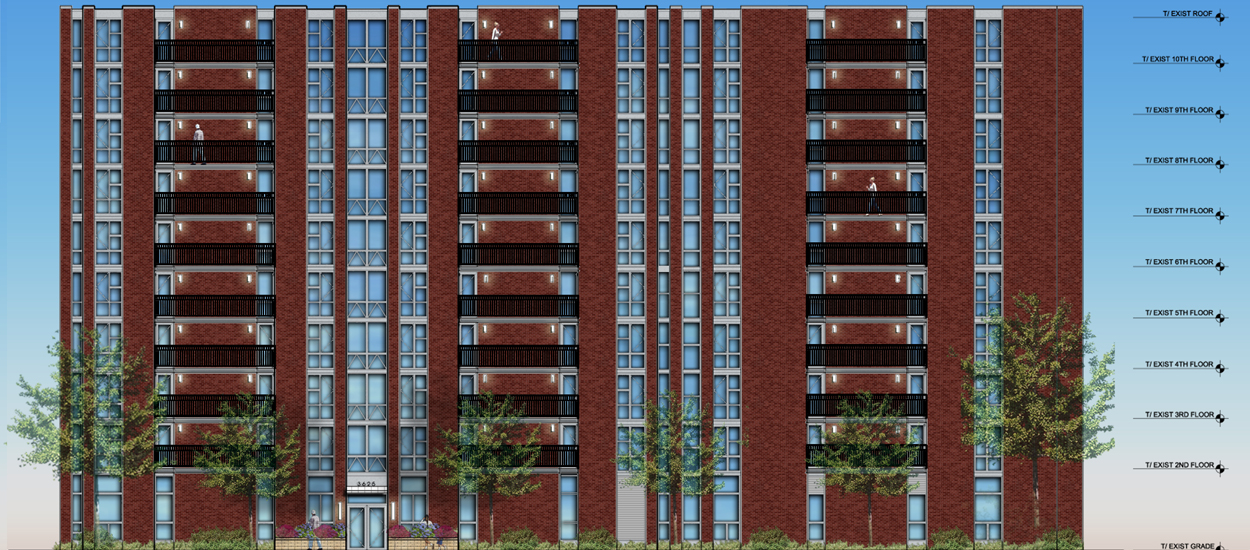 EAST CHICAGO, IN
Given the reality of today's fiscal environment and increasing demand, the East Chicago Housing Authority (ECHA) retained The Arsh Group to become more strategic in its path to sustainability. The resulting five-year Strategic Plan sets a bold agenda by charting a new, more sustainable approach for the future of ECHA. Working in collaboration with noted public housing experts, combined with extensive public outreach initiatives involving prominent city stakeholders and ECHA residents,  The Arsh Group developed a plan based upon 3 main principles—sustainability, partnership, and community engagement—and seven core areas. These principles guided the development of the twelve goals, thirty strategies, and eighty-three action steps that comprise the plan.
The strategies that were developed for the five sites are as diverse as the sites themselves, combining initiatives for redevelopment, revitalization, and conservation as appropriate. The efforts for the West Calumet Complex were expanded to include the neighborhood as a whole, proposing a host of revitalization initiatives, including brownfield redevelopment, improved neighborhood circulation, new park and green space, and waterfront development to provide access to Lake Michigan. The Hunter building has been re-imagined as a mixed-age facility, with expanded, modernized units and lakefront views. Other sites are proposed for substantial renovation to keep the properties competitive in the marketplace and promote reinvestment in the city.
CLICK AN IMAGE BELOW TO OPEN A LARGER SLIDESHOW OF THE FEATURED IMAGES.